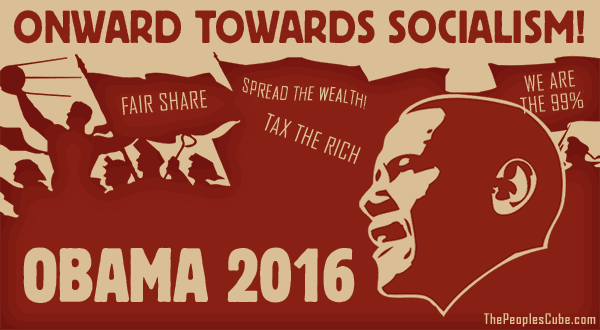 "CONSTITUTION, WHO NEEDS THE STINKING CONSTITUTION"! ALL RIGHT LEFT THINKING AMERICANS WILL SUPPORT OBAMA'S PLAN TO REPEAL THE 22ND AMENDMENT (PRESIDENTIAL TERM LIMITS) BY EXECUTIVE FIAT (EXECUTIVE ORDER).
WITH HILLARY'S CHANCES OF ASCENDING THE THRONE DIMINISHED BY A "VAST RIGHT WING CONSPIRACY" ALL MUST RALLY ROUND THE PRESIDENT'S PLAN TO ELIMINATE THE ONLY OBSTACLE TO HIM SEEKING A THIRD AND FINAL TERM BEFORE DECLARING HIMSELF EMPEROR FOR LIFE.
Code for Facebook, Blogs, Websites and Myspace.
Just copy and paste into your site.